If you have kids at home, you will better know that they get easily bored and you need something to keep them busy. Recently in a seminar on Child Development organized in West Covina, CA; the specialists suggested that involving your children in arts and crafts especially with the waste products is an excellent way to keep them busy. Moreover, if you keep them busy creatively, they will stay far away from mobile, laptops, tablets, etc. These gadgets are not at all good for the young brain. Daycare West Covina, CA, experts say that practicing arts and crafts both at home and school help to enhance their creativity, imagination, and intelligence and develop their muscle strength.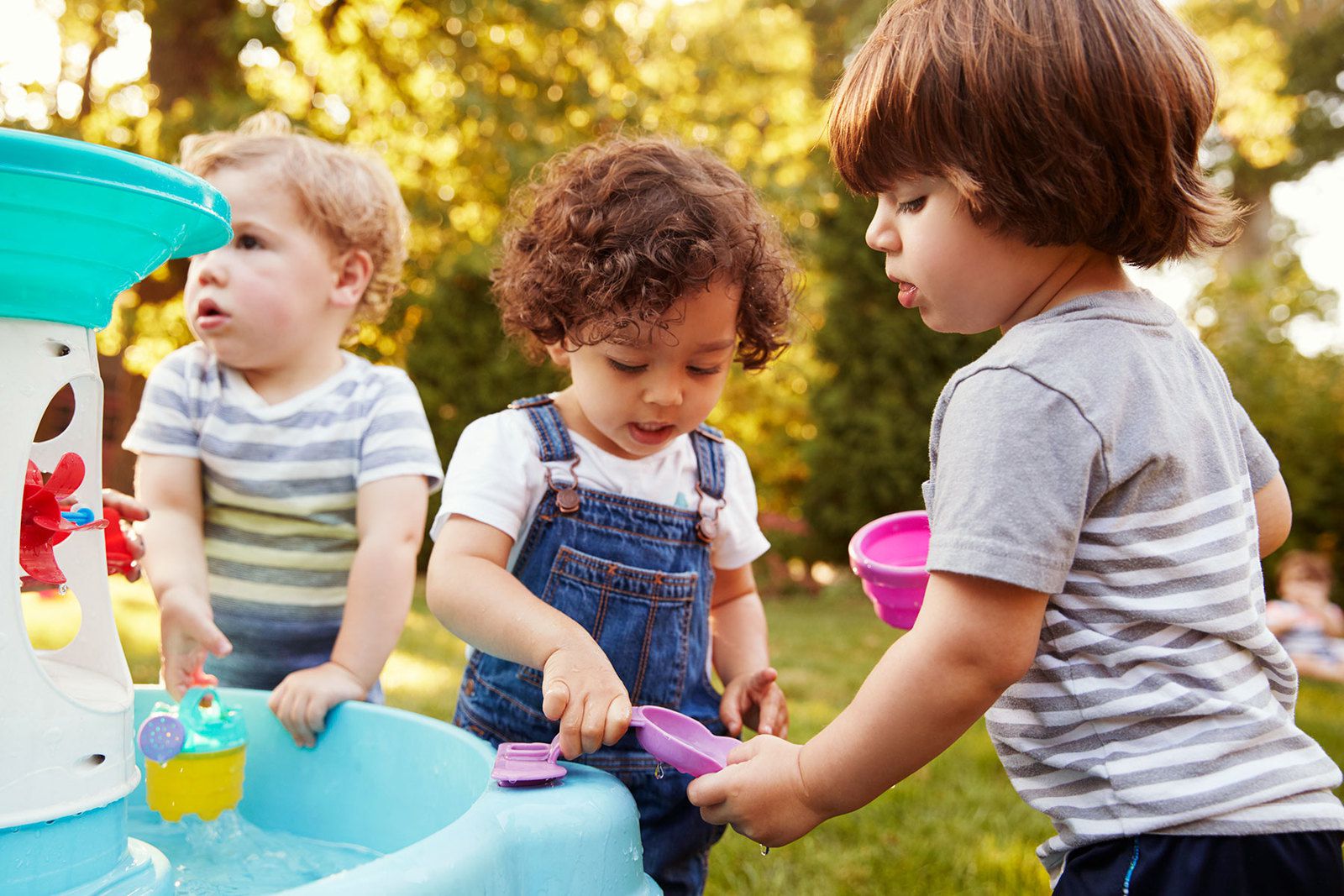 Why Arts and Craft are Important:
Practicing arts and crafts means spending quality time with your children. When you sit with them to draw a picture or to make a product with the help of waste products like Popsicle sticks, empty cans, CD, etc., it means you and your children are using your brain together. The teachers of arts and crafts help to make a warm and healthy relationship between parents and children. Arts and crafts are enjoyable exercises and for this reason in school also teacher-student relation becomes a cordial one when both parties remain engaged in art and craft class.
Arts and crafts help to improve the motor skill of a child. When a kid uses their fingers to apply art material like color, glues, etc. or cut the colorful papers, they actually use the small muscle of fingers and hands. This gradually develops their motor skill and within a few days, they become more capable to perform more complicated work like eating by themselves, tying a shoelace, etc.
Arts and crafts also improve the communication skill of a child. Arts and crafts cover a wide range of areas – reading, speaking, listening, and understanding. They are told to pick up colors, to cut the paper in a shape, etc. They learn to perform the job that they are told to do. This process improves their listening skill on the other hand when they describe a picture or craft what they have done already to the elders, they need more vocabulary power. They learn new words from their teacher and parents and this ultimately improves their vocabulary skills.
Regular involvement in arts and crafts also improves their math concepts. They learn to recognize different shapes. When they count and sort their art and craft products, it improves their counting power.
In the time of measuring length and size, they need to apply their cognitive power.
Regular engagements in arts and crafts also improve the creativity of the child. Creativity is not about doing something better than others, it is about thinking, exploring, discovering, and imagining.
The experts state that art and craft give your child chances to take pride in his or her work. When they are praised for their work, they feel happy and it enhances their self-esteem and self-confidence. He starts to think that he also can do it.