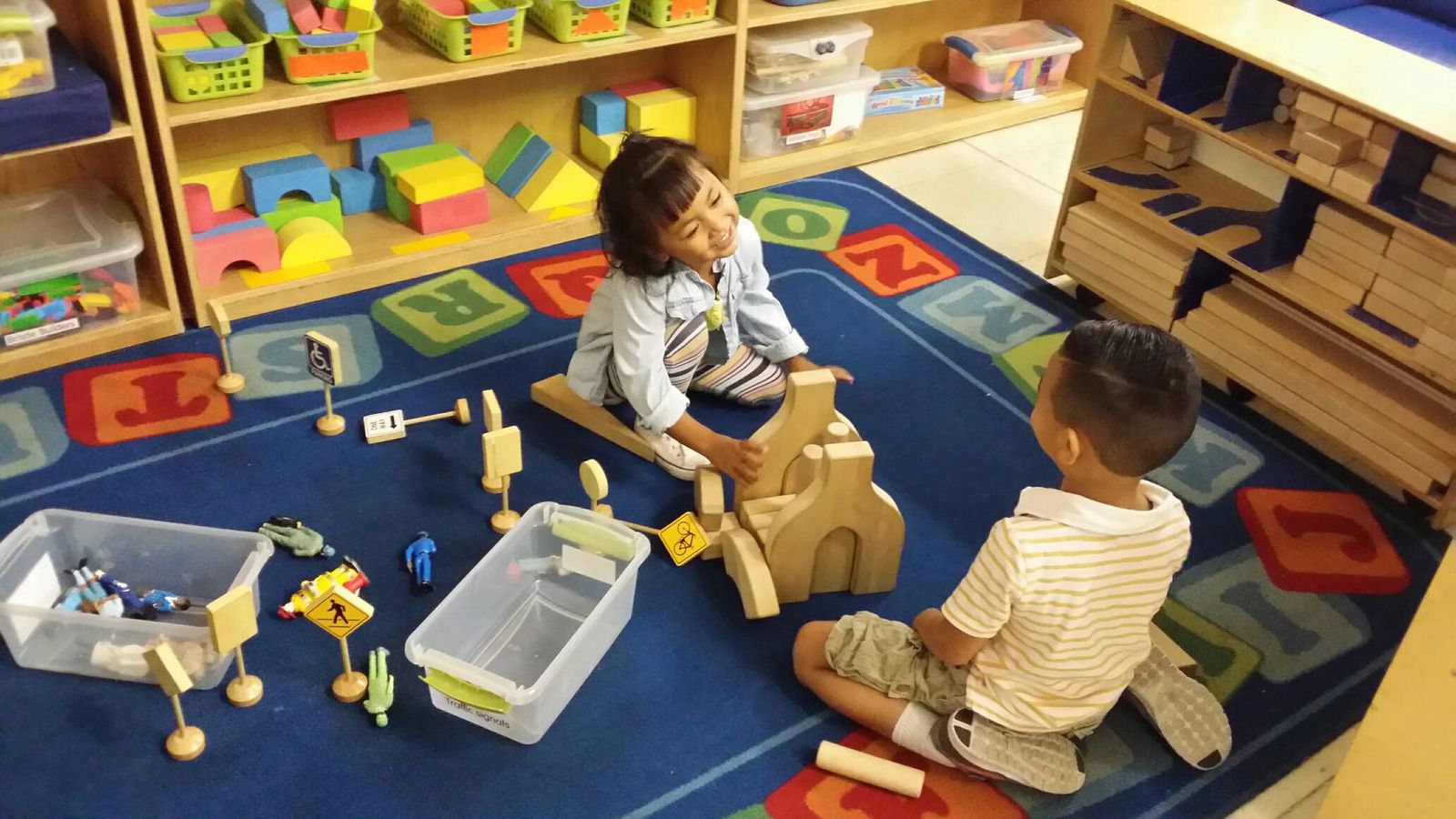 St. Patrick's Day is celebrated every year on 17th March to commemorate the death of the patron saint Of Ireland. Slowly the holiday has turned into a celebration of Irish culture with parades, special foods, music, dancing, drinking, and a whole lot of green.
So, like many other festivals, this great Irish festival is also incomplete without good food. If you are looking for some healthy, kid-friendly recipe ideas to celebrate the festival with your family and friend, you have reached the correct place. You can refer to these recipes and prepare some mouth-watering foods, especially for your little ones.
Yummy Shamrock Cookies – According to the Montessori teachers, kids love having cookies, and these Shamrock cookies are quite popular amongst them.
Ingredients:
All-purpose flour – 1 cup

Shortening – 3/4th cup

Confectioner's sugar – 3/4th cup

Egg – 1

Peppermint extract – ½ teaspoon

Salt – to taste

Food grade green color – few drops
Method:
First, take the sugar and shortening in a large bowl and mix them properly.

Add the egg and beat well.

Next, add the flour and salt and slowly keep on mixing all the ingredients.

Add food color and peppermint extract and mix well to make a dough.

Cover the dough and keep it in the fridge for an hour.

Roll the dough into ¼ inch thickness and cut cookies with a shamrock-shaped cutter.

Preheat the oven at 375˚ and bake the cookies for roughly 10 to 12 minutes.
Pistachio Marshmallow Delight – According to the Montessori La Puente, CA preschool teachers, this is one of the tastiest and easiest desserts that you can prepare on St. Patrick's day for your little ones.
Ingredients:
Whipped cream topping – 16 ounces

Marshmallows – 3 cups

Pineapple slices – 20 ounces

Instant pistachio pudding mix – 1 packet

Green food color, and finely sliced mixed nuts
Method:
In a large bowl, first, take the pistachio pudding mix, whipped cream topping, and a few drops of green food color. Fold in all these ingredients with a spatula.

Add the marshmallows and pineapple slices to the mixture and mix well.

Transfer the contents to the serving dish and cover with cling foil and refrigerate for a minimum of 2 hours before serving.

Garnish the dish with finely sliced nuts and then serve.
Popcorns with a Tint – If your kids have started going to Montessori schools, you can prepare and pack these popcorns as their snack.
Ingredients:
Popped corn – 2 quarts

Corn syrup – 1/4th cup

Sugar – ½ cup

Brown sugar – 1/4th cup

Water – 1/4th cup

Butter – 1/4th cup

White vinegar – ½ teaspoon

Salt – a pinch

Green food color – few drops
Method:
In a heavy-based pan takes the sugar, corn syrup, water, salt, and vinegar.

Cook all these ingredients together on medium flame until the mixture thickens.

Remove the mixture from heat and add the food color and butter and mix them properly.

Sprinkle the sweet mixture on warm popcorn. Toss them gently.

Store the popcorns in an air-tight container after cooling.